Quinlan Tax
Your local tax accountants
A Tax accounting firm in Malvern, Melbourne, of CPA and Charted accountants lead by Tom Quinlan. Quinlan Tax provides value to businesses no matter the size, and use expertise to the benefit of our clients. We assist local businesses in building a strategy to minamise tax.
Solutions that our customers love
Both Business and Individual returns, for a variety of types of business and individual situations.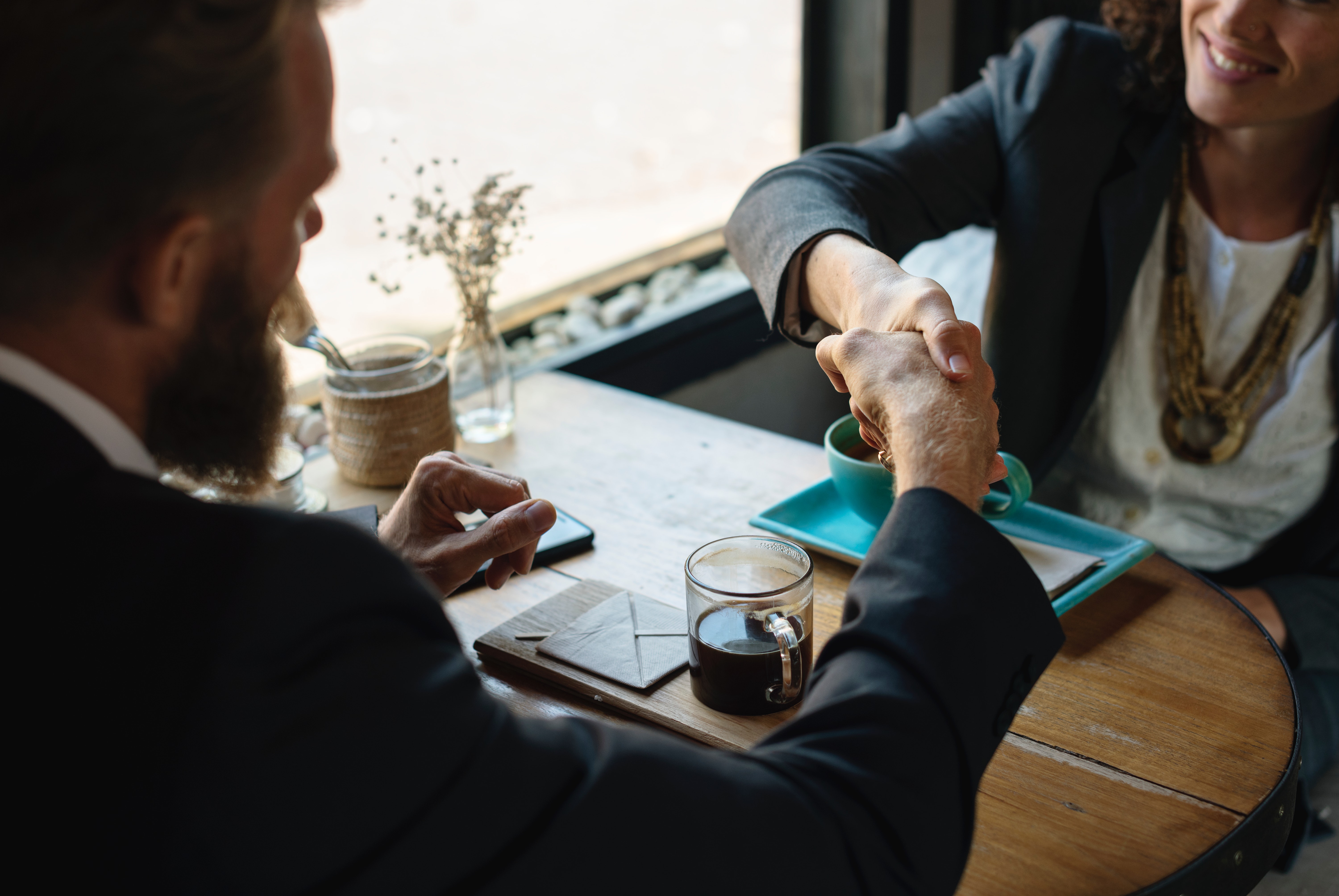 Business planning, strategic guidance advice and preperation of financial statements and more.
Budget and cash flow monitoring, Business activity statements, as well as Tax strategy and more.
Looking for professional tax accounting work?
Contact our professionals
If you want to get ahead of your tax strategy and planning, and need certified professionals at your side, contact us below. We are more than happy to see what we can do for you.